Saints Constantine and Helen Church Hall Rental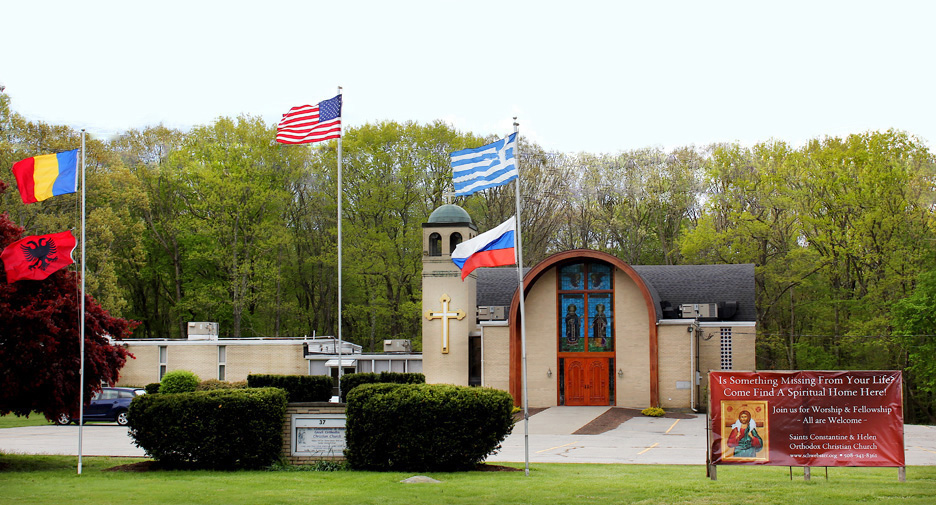 Monthly Bulletin
---
Monthly Message
Let's Celebrate
July 29, 2019
Celebrating is a fundamental characteristic of the Christian life, as well as of human life. Everyone loves to celebrate and we all look for reasons to make merry and enjoy life.
Read more »
---
Recent Sermons
True Greatness: Sacrificial Love and Selfless Service to Others
April 03, 2020
What is greatness? And how do we define greatness, or more importantly achieve greatness? In NY City today, ground zero for the pandemic in America, it is so clear that true greatness can be measured by the heroic and sacrificial service of the nurses and doctors and frontline medical workers risking their lives to help others during this crisis!
Read more »
---
Our Orthodox Faith
Liturgy: The Meaning and Celebration of the Eucharist
November 19, 2010
"We knew not whether we were in heaven or on earth, for surely there is no such splendor or beauty anywhere on earth. We cannot describe it to you; we only know that God dwells there among men and that their Service surpasses the worship of all other places..."
Read more »