Saints Constantine and Helen Church Hall Rental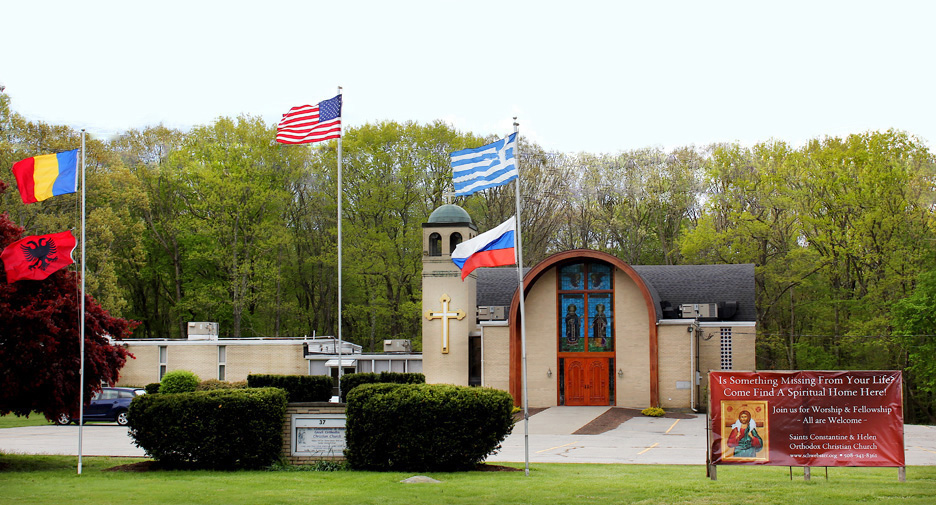 Monthly Bulletin
---
Monthly Message
Facing Our Uncertain Future
August 01, 2020
What does the future hold for us? The COVID 19 Pandemic continues and such uncertainty prevails in many aspects of our lives.
Read more »
---
Recent Sermons
Today You Will be With Me In Paradise
July 25, 2020
The first person to enter paradise – who was he? The Virgin Mary? Saint Paul or Saint Peter? One of the other great saints of history? Who was the first person to enter into paradise?
Read more »
---
Our Orthodox Faith
Teachings: Doctrine and Basic Credal Affirmations
November 19, 2010
The Orthodox Church throughout the ages has maintained a continuity of faith and love with the apostolic community which was founded by Christ and sustained by the Holy Spirit.
Read more »