Video Gallery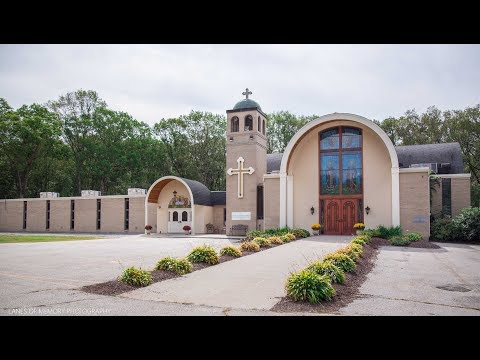 September 18, 2017 - Come and watch a 13 minute video that goes through a typical year in the life of our Saints Constantine and Helen Church Family here in Webster, MA.
View Now »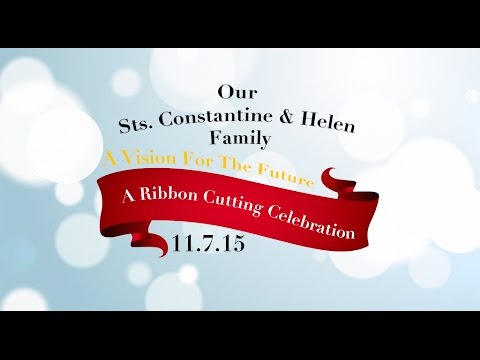 November 07, 2015 - A Vision for the Future: A video from the ribbon cutting celebration on November 7, 2015 at our parish
View Now »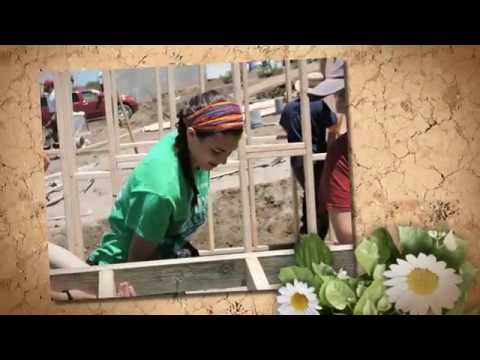 July 28, 2014 - Video of our parish trip to serve at Project Mexico in the Summer of 2014
View Now »
Monthly Bulletin
Welcome to our Church
Learn about our parish and the Orthodox Church!
Holy Land Pilgrimage 2019
Monthly Message
June 01, 2019 -
I was recently in a public space where I saw a bulletin board of pictures of men who are sexual offenders. As I read them, however, I realized some committed crimes more than 20 years ago, yet their picture and address are shown for all to see 20 YEARS LATER! It made me think of Les Miserables and Javert's comment to the former convict Jean Val Jean, "Men like you can never change!"
Recent Sermons
June 10, 2019 -
What do Springfield, MA, Providence RI, Burlington VT, Portland ME, and Boston MA have in common? According to the Barna Research, these five cities top a list of 100 cities and their surrounding regions as the most Post-Christian cities in the United States.
June 03, 2019 -
Jesus sees a man blind from birth and tells his followers, "As long as I am in the world, I am the light of the world."
Our Orthodox Faith
History
The Church has her origin with Jesus Christ and the Holy Spirit, not with a human teacher, or group, nor a code of conduct or religious philosophy. Learn more»