Video Gallery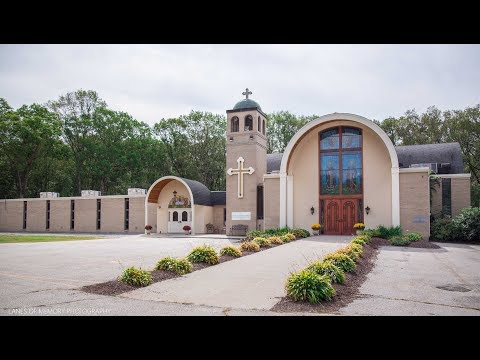 September 18, 2017 - Come and watch a 13 minute video that goes through a typical year in the life of our Saints Constantine and Helen Church Family here in Webster, MA.
View Now »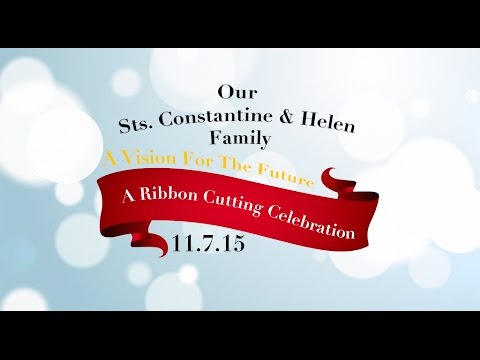 November 07, 2015 - A Vision for the Future: A video from the ribbon cutting celebration on November 7, 2015 at our parish
View Now »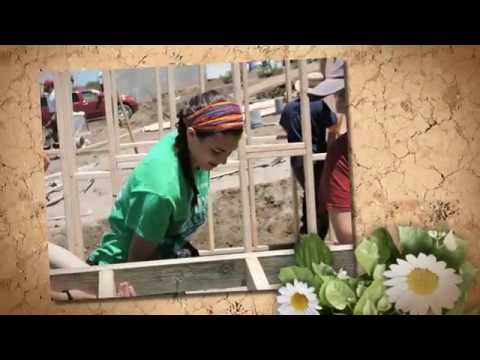 July 28, 2014 - Video of our parish trip to serve at Project Mexico in the Summer of 2014
View Now »
Welcome to our Church
Learn about our parish and the Orthodox Church!
Monthly Bulletin
Monthly Message
October 01, 2018 -
Rejoice always, pray without ceasing, and give thanks in all circumstances
Recent Sermons
September 30, 2018 -
On January 13, 1982, Air Florida Flight 90 smashed nose-first into the rock-solid ice covering the Potomac River just outside Washington, D.C. To horrified onlookers, it seemed impossible that anyone could be alive inside the mangled steel carcass slowly vanishing into the water. But one by one, six survivors gasped to the surface and grabbed desperately at the tail of the plane.
September 23, 2018 -
What is Jesus Christ looking for in a follower? Does he or she have to be someone smart? Someone famous? Someone with many talents? Someone who has connections? Someone who is already holy? What is Christ looking for in his followers?
Our Orthodox Faith
History
The Church has her origin with Jesus Christ and the Holy Spirit, not with a human teacher, or group, nor a code of conduct or religious philosophy. Learn more»