Video Gallery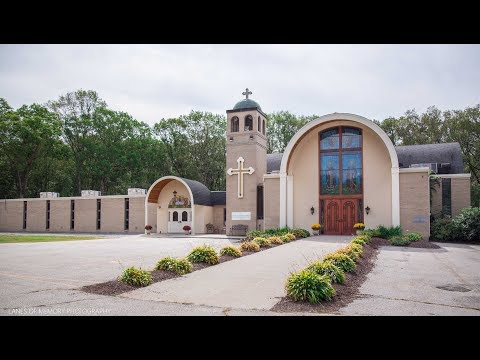 September 18, 2017 - Come and watch a 13 minute video that goes through a typical year in the life of our Saints Constantine and Helen Church Family here in Webster, MA.
View Now »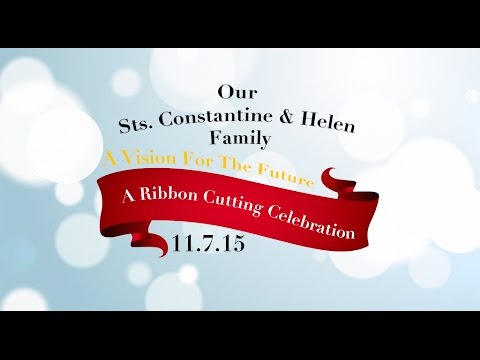 November 07, 2015 - A Vision for the Future: A video from the ribbon cutting celebration on November 7, 2015 at our parish
View Now »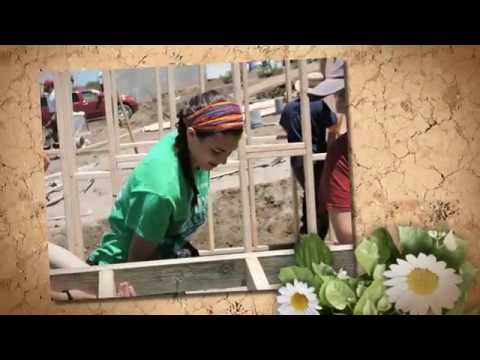 July 28, 2014 - Video of our parish trip to serve at Project Mexico in the Summer of 2014
View Now »
Monthly Bulletin
Welcome to our Church
Learn about our parish and the Orthodox Church!
Holy Land Pilgrimage 2019
Monthly Message
July 29, 2019 -
Do not let any unwholesome talk proceed out of your mouth, but only what is helpful for building other people up, that it may impart grace to the hearers."
Recent Sermons
July 28, 2019 -
How many people have a past sin that still haunts them? How about some hidden secret that you want no one to know about? Is there anything from your past that you are not proud of, or which lays heavy on your heart?
July 26, 2019 -
Going to Mexico to build a house was an experience I will absolutely never forget! It allowed me to experience everything the Bible teaches us
Our Orthodox Faith
The Church
The life of the Orthodox Church perpetuates and fulfills the ministry of Jesus Christ. The close association between Christ and His Church is reflected in the images from the Scriptures which declare that Christ is the Head and the Church is His Body, and that Christ is the Bridegroom and the Church is His bride. Learn more»