Video Gallery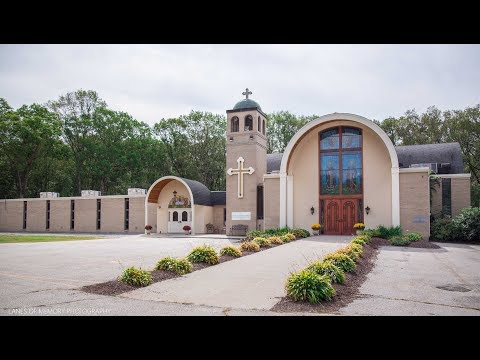 September 18, 2017 - Come and watch a 13 minute video that goes through a typical year in the life of our Saints Constantine and Helen Church Family here in Webster, MA.
View Now »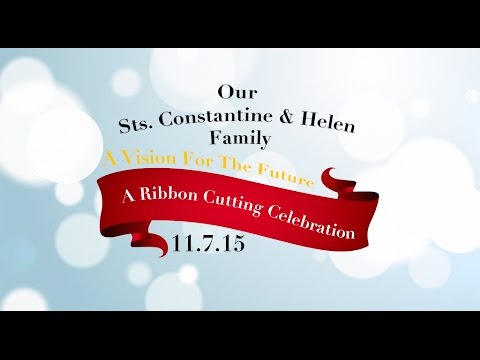 November 07, 2015 - A Vision for the Future: A video from the ribbon cutting celebration on November 7, 2015 at our parish
View Now »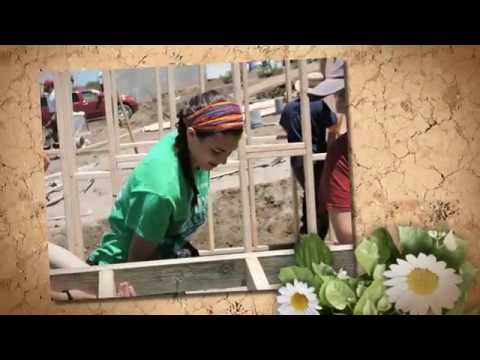 July 28, 2014 - Video of our parish trip to serve at Project Mexico in the Summer of 2014
View Now »
Welcome to our Church
Learn about our parish and the Orthodox Church!
Monthly Bulletin
Monthly Message
July 29, 2018 -
This past month of July we had two very special events in the life of our Church.
Recent Sermons
July 29, 2018 -
"My heart and soul have been replenished by the unbelievable scenes of jubilation from David and Celena, the Mexican family for whom we built a modest, yet sturdy home this past week. It was such a delight to hand over the keys to a structure that was built for them through the hands of many loving volunteers."
July 08, 2018 -
"The criminal in your community may be less guilty for his crime than you, his Christian neighbor!"
Our Orthodox Faith
History
The Church has her origin with Jesus Christ and the Holy Spirit, not with a human teacher, or group, nor a code of conduct or religious philosophy. Learn more»