Video Gallery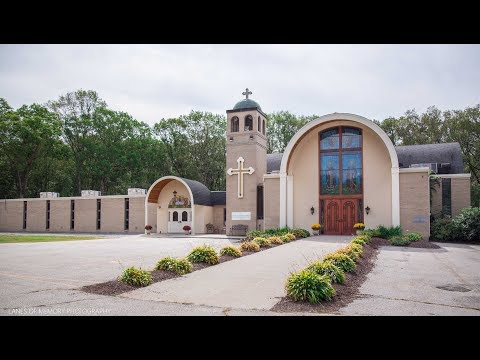 September 18, 2017 - Come and watch a 13 minute video that goes through a typical year in the life of our Saints Constantine and Helen Church Family here in Webster, MA.
View Now »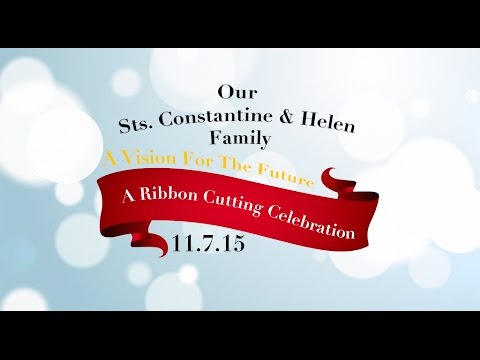 November 07, 2015 - A Vision for the Future: A video from the ribbon cutting celebration on November 7, 2015 at our parish
View Now »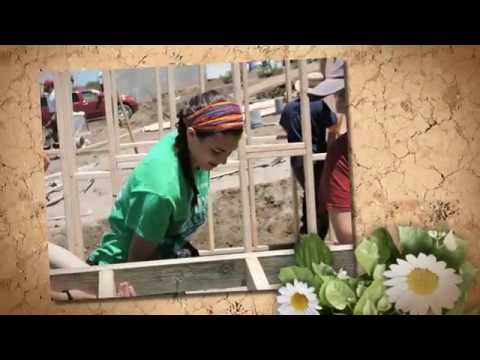 July 28, 2014 - Video of our parish trip to serve at Project Mexico in the Summer of 2014
View Now »
Monthly Bulletin
Welcome to our Church
Learn about our parish and the Orthodox Church!
Holy Land Pilgrimage 2019
Monthly Message
December 01, 2019 -
There is something special about the spirit of Christmas that inspires people to be more generous and more giving! Love is in the air during this holy season!
Recent Sermons
December 01, 2019 -
November 03, 2019 -
"The greatness of this poor woman was not only that she shared the little food that we gave her, but that she NOTICED her neighbor in need and wanted to help!"
Our Orthodox Faith