Video Gallery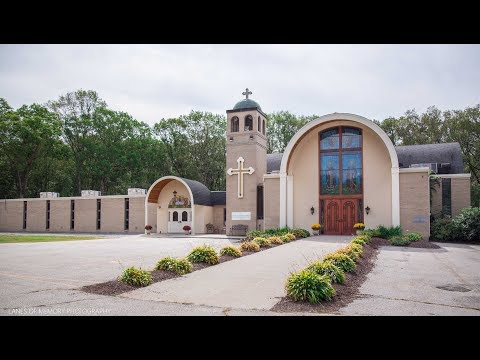 September 18, 2017 - Come and watch a 13 minute video that goes through a typical year in the life of our Saints Constantine and Helen Church Family here in Webster, MA.
View Now »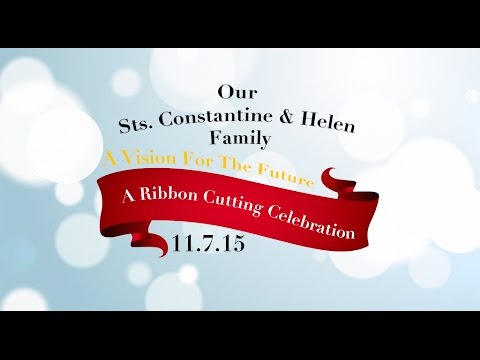 November 07, 2015 - A Vision for the Future: A video from the ribbon cutting celebration on November 7, 2015 at our parish
View Now »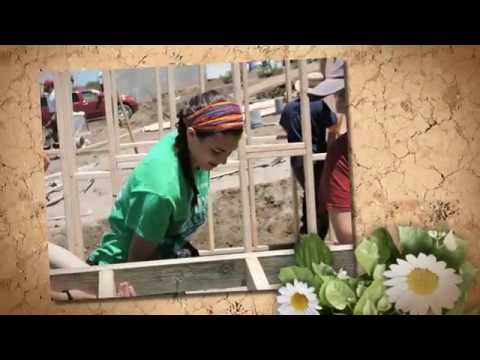 July 28, 2014 - Video of our parish trip to serve at Project Mexico in the Summer of 2014
View Now »
Holy Land Pilgrimage 2019
Welcome to our Church
Learn about our parish and the Orthodox Church!
Monthly Bulletin
Monthly Message
March 25, 2019 -
Life can never be the same after our Lord's Resurrection from the dead.
Recent Sermons
March 24, 2019 -
Think a moment about the Virgin Mary's threefold response to the Archangel Gabriel: Let it be to me according to Your will. My soul magnifies the Lord. My spirit rejoices in God my Savior.
March 17, 2019 -
The unequivocal truth of God is that God is Love. He loves all people unconditionally. God loves Christians AND Muslims. He loves believers AND atheists. God loves those who have grown up in this country AND He loves immigrants, whether legal or illegal. God loves even white supremacists, even though their actions are utterly against His ways. He longs for such lost, dark souls to find the light and turn away from the hell they are living in.
Our Orthodox Faith
The Sacraments
One of the best-known prayers of the Orthodox Church speaks of the spirit of God being "present in all places and filling all things." This profound affirmation is basic to Orthodoxy's understanding of God and His relationship to the world. Learn more»