Video Gallery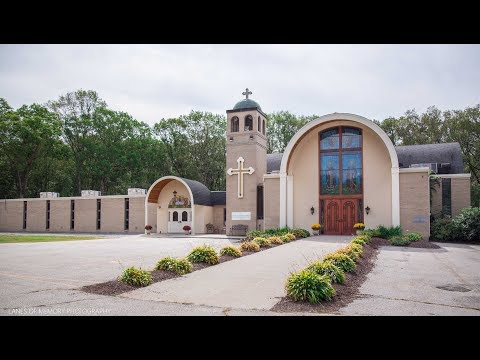 September 18, 2017 - Come and watch a 13 minute video that goes through a typical year in the life of our Saints Constantine and Helen Church Family here in Webster, MA.
View Now »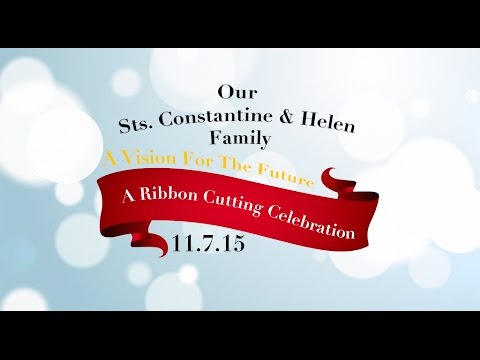 November 07, 2015 - A Vision for the Future: A video from the ribbon cutting celebration on November 7, 2015 at our parish
View Now »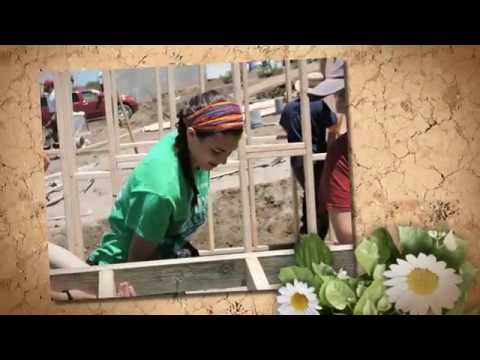 July 28, 2014 - Video of our parish trip to serve at Project Mexico in the Summer of 2014
View Now »
Welcome to our Church
Learn about our parish and the Orthodox Church!
Monthly Bulletin
Monthly Message
December 01, 2018 -
"What shall we offer you,O Christ, who for our sake appeared on earth as a human?
Recent Sermons
December 02, 2018 -
Put on the whole armor of God that you may be able to stand against the wiles of the devil.
November 25, 2018 -
America is suffering an epidemic of loneliness... Nearly half of Americans say they sometimes or always feel "left out" or alone. And 13% say that ZERO people know them well! What a sad state of our contemporary society today!
Our Orthodox Faith