Video Gallery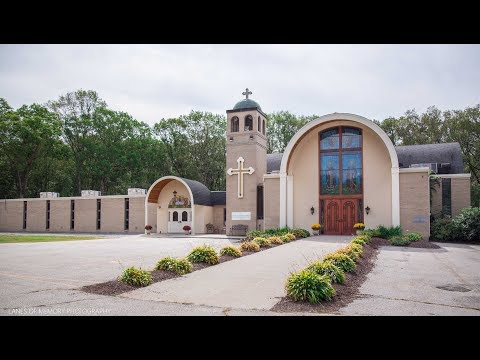 September 18, 2017 - Come and watch a 13 minute video that goes through a typical year in the life of our Saints Constantine and Helen Church Family here in Webster, MA.
View Now »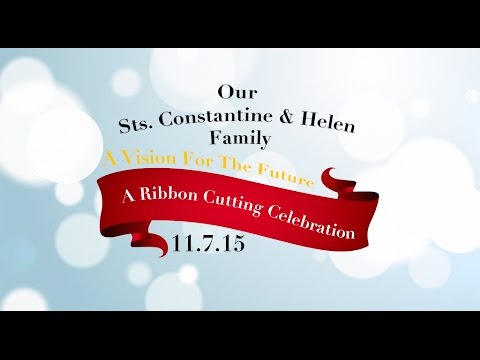 November 07, 2015 - A Vision for the Future: A video from the ribbon cutting celebration on November 7, 2015 at our parish
View Now »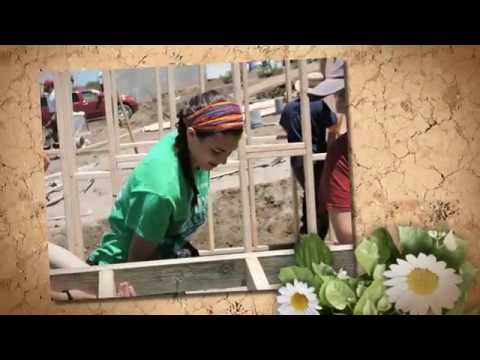 July 28, 2014 - Video of our parish trip to serve at Project Mexico in the Summer of 2014
View Now »
Monthly Bulletin
Monthly Message
September 28, 2017 -
The miraculous Hawaiian Holy Theotokos of Iveron icon will be visiting our Church Monday, October 16th at 6:00pm. All are welcome to receive God's special blessing through this wonderworking icon.
Recent Sermons
September 10, 2017 -
Are the end times coming? We are living through unprecedented hurricanes with Harvey and Irma. We witness a massive 8.1 earthquake in Mexico. Raging wildfires in Oregon and the Northeast are threatening. Ongoing wars in Syria, Yemen, Afghanistan, and Iraq, as well as many other places around the world. The unthinkable threat of nuclear disaster, especially now with North Korea. Are the end times coming?
September 03, 2017 -
I begin my sermon today with this introduction about how all of creation is affected by the fallen world we live in, because this past week we witnessed what the National Weather Service called an "unprecedented and beyond anything experienced" natural disaster with Hurricane Harvey. Imagine, more than 52 inches of rain falling in such a short span of time, a record for the continental United States.
Our Orthodox Faith
Special Services
At the center of the life of the Church is the Holy Eucharist, which is the principal celebration of our faith and the means through which we participate in the very life of the Holy Trinity. Learn more»