Video Gallery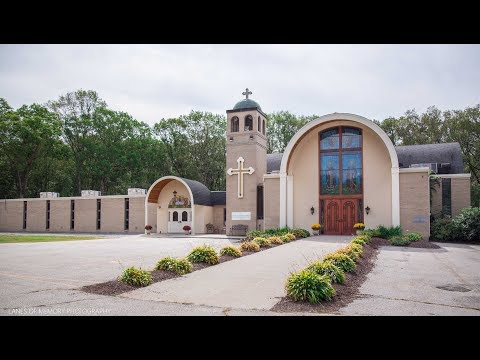 September 18, 2017 - Come and watch a 13 minute video that goes through a typical year in the life of our Saints Constantine and Helen Church Family here in Webster, MA.
View Now »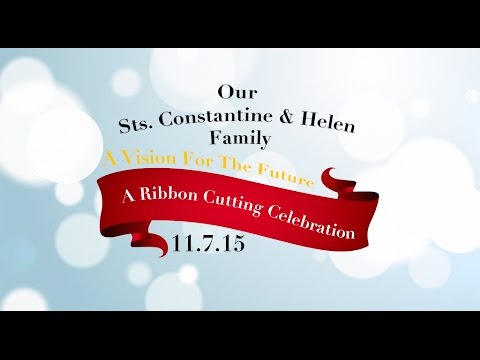 November 07, 2015 - A Vision for the Future: A video from the ribbon cutting celebration on November 7, 2015 at our parish
View Now »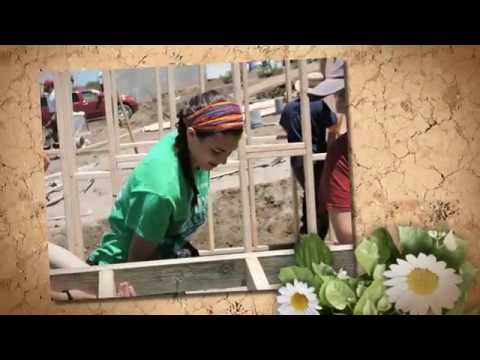 July 28, 2014 - Video of our parish trip to serve at Project Mexico in the Summer of 2014
View Now »
Holy Land Meditation Booklet
Welcome to our Church
Learn about our parish and the Orthodox Church!
Monthly Bulletin
Monthly Message
February 01, 2019 -
Over the past several Sundays, I've been preaching on  topics related to our seriousness and our commitment to following the ways of our faith and developing a vibrant, living, dynamic relationship with Christ.
Recent Sermons
February 04, 2019 -
"Don't accept the grace of God in vain." St. Paul warns the first Christians in Corinth about this in today's epistle reading. What does that mean? How can one accept the grace of God in vain?
January 21, 2019 -
A strange illness has appeared in our days – the passion for distractions. Never before was there such a desire for distractions; people have forgotten how to lead a serious life for the good of others; they have no spiritual life and are bored. They exchange the profound content of a spiritual life for distractions! What madness! We must re-introduce into life its lost meaning and give back to the people the knowledge of the true purpose of life.
Our Orthodox Faith
Worship
O Come, let us Worship and bow down before our King and God. O Come, let us worship and bow down before Christ, our King and God. O Come, let us worship and bow down to Christ Himself, our King and God. Learn more»